Medical Grade H13 HEPA Filter
The HEPA filters are composed of a mat of randomly arranged fibers capable of removing 99.97% of airborne particles up to a size of 0.3 microns (µm). Studies have found a close link between exposure to fine particles and premature death from heart and lung disease. Fine particles can also trigger or worsen chronic diseases such as asthma, heart attack, bronchitis, and other respiratory problems.
Releases 10,000,000 Negative Ions/ cm3
Negative ions are beneficial for our health (unlike positive ions) as they can help to clean the surrounding air by attracting to pollutants and airborne allergens such as pollen, cigarette smoke, bacteria, and viruses. Once bonded, these particles will be too heavy to stay airborne, resulting in cleaner air.
SMART Air Quality Sensor


Able to detect the air quality in the environment and depicts the air quality with three indicator lights (Green: Good, Orange: Normal, and Red: Poor). It then automatically adjusts the mode (for auto mode) to purify the air, effectively removing harmful particles.

Three operating modes are available: Quiet (30dB), Speed, and Auto.
Aroma Therapy
Add a few drops of essential/ aroma oil to the incense stone to alleviate the fragrance in the room.
(Note: Essential/ aromatic oil is not included in the packaging.)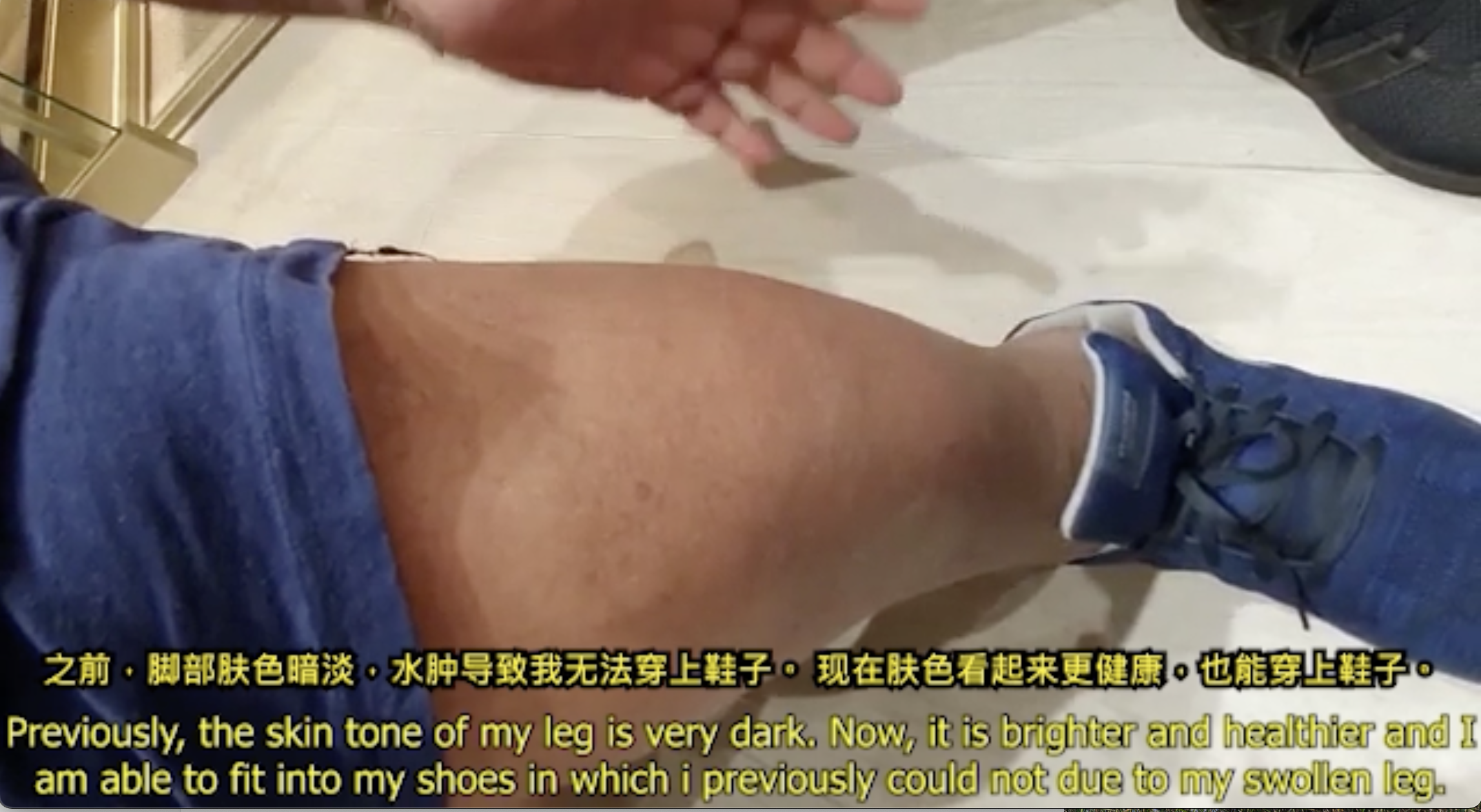 My legs are brighter and healthier and I am able to fit into my shoes in which I previously could not due to my swollen legs.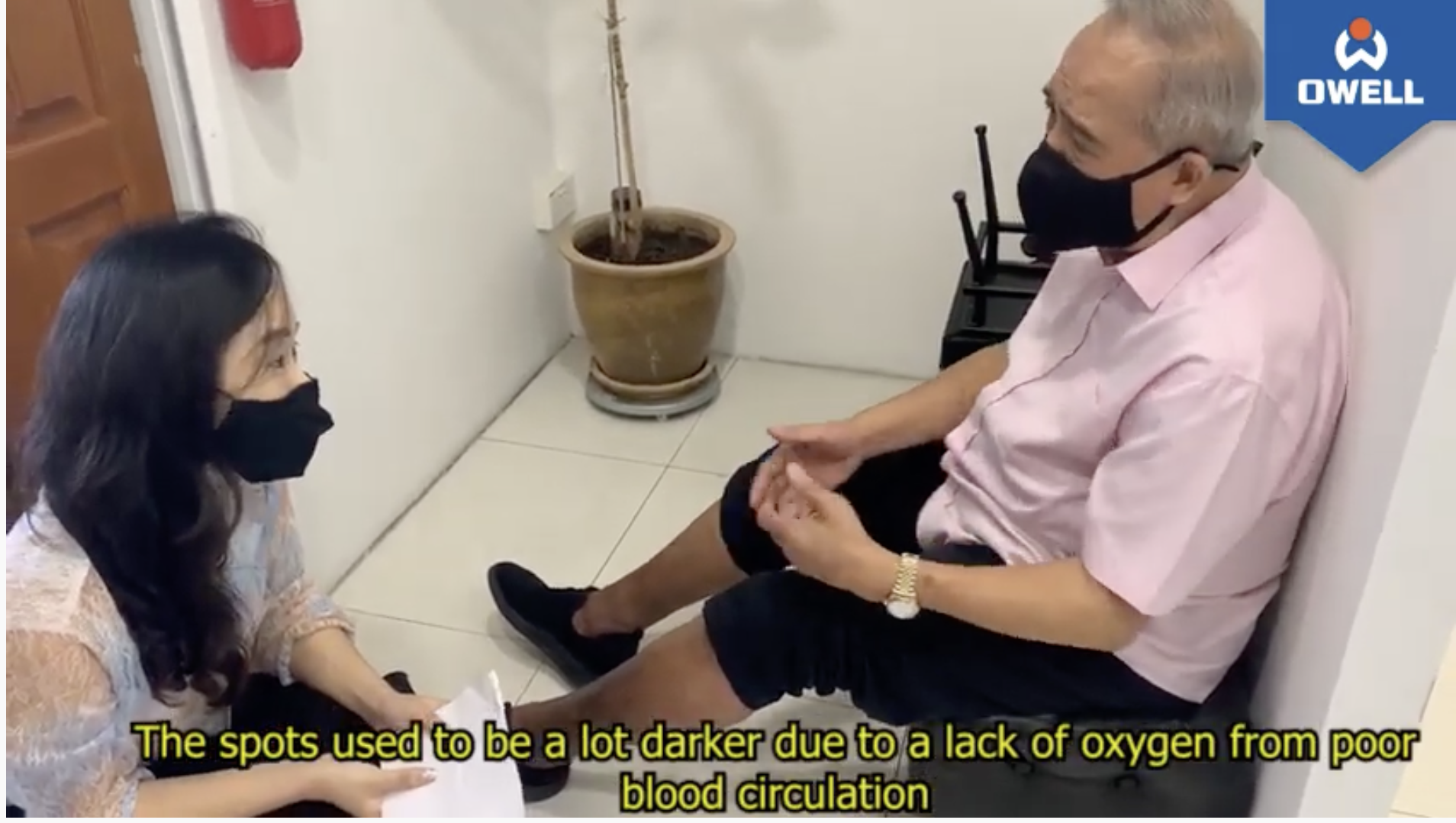 My legs no longer swell and I feel a lot better!