Posture Correcting & Spinal Support
The adjustable height and softness/ firmness of the pillow helps you to find the perfect balance to support the head, neck, and shoulder. It is also customizable to support back and side sleeping positions, promoting a healthy spinal alignment for a good night's sleep.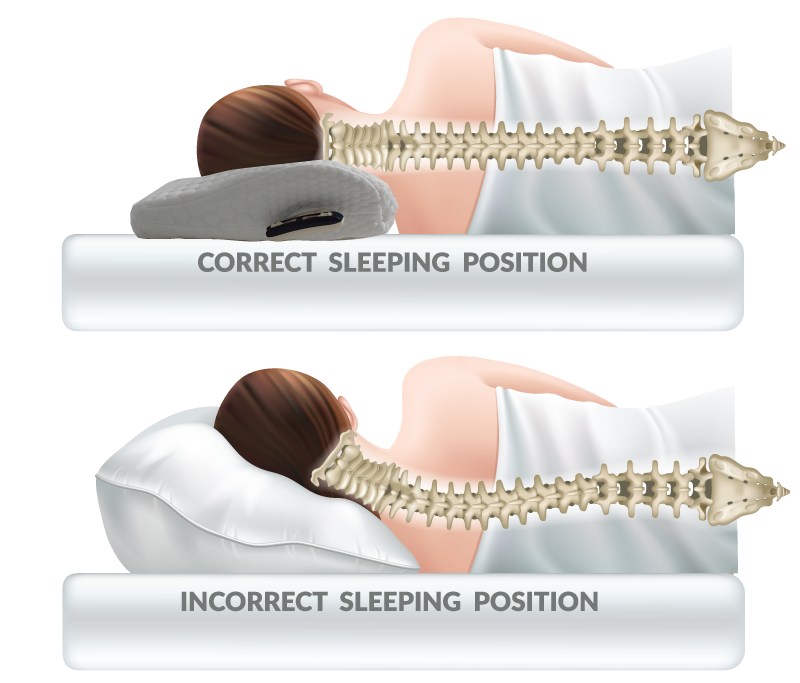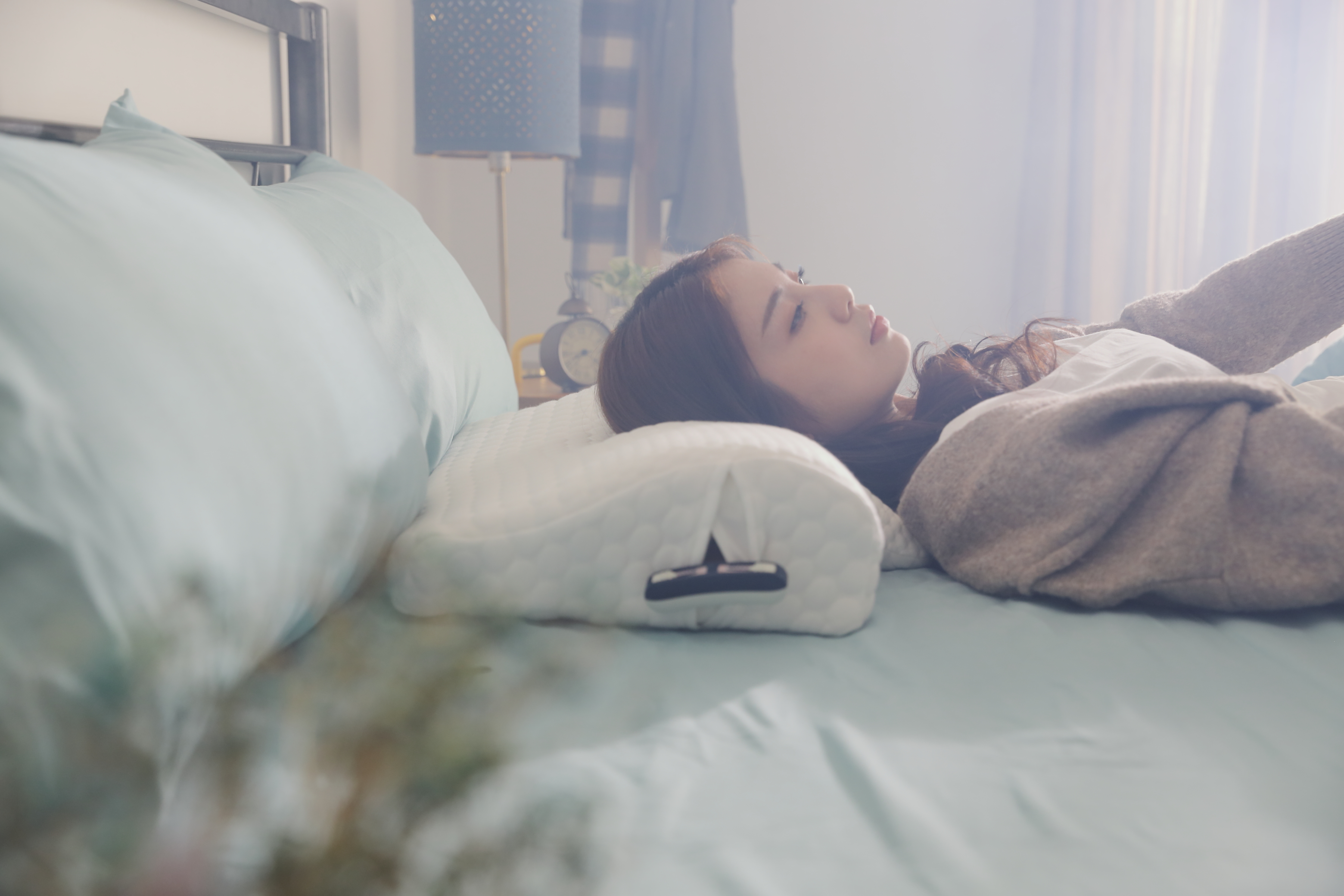 Head-Neck-Shoulder Stretch
The adjustable height allows you to perform simple neck stretch to lengthen and relax the muscles and joints around the neck, which can help relieve pain and stiffness while increasing flexibility.
Better Breathing
High-density memory foam helps to support the weight of the head and molds to the natural curve of the head and neck, hence relieving the pressure and discomfort in the neck and shoulders area during sleep. It also relaxes the neck and shoulders muscles and opens up the airways for better oxygen circulation, thus preventing snoring, improving sleep quality, and rejuvenating the body.
After trying OWELL's PostureSleep Intelligent Air PIllow for a month, my sleep quality improved drastically as my body feels recharged after a good night's rest.
- Annie Wong
OWELL's PostureSleep Intelligent Air Pillow provides optimum height adjustment that suits my body's structure, reducing the neck strains that I've been experiencing for many years.
- Luke