Blood Circulation & Oxygen Flow
Our feet are farthest away from the heart and receive the least blood circulation. The sequential rhythmic air inflation and deflation help support the leg muscles to push the impurities gathered in the lower limbs back to the heart, allowing clean oxygenated blood to flow back. Better blood and oxygen flow keeps the body at optimum levels, reduces the risks of diseases, infections, and free radicals, and slows aging.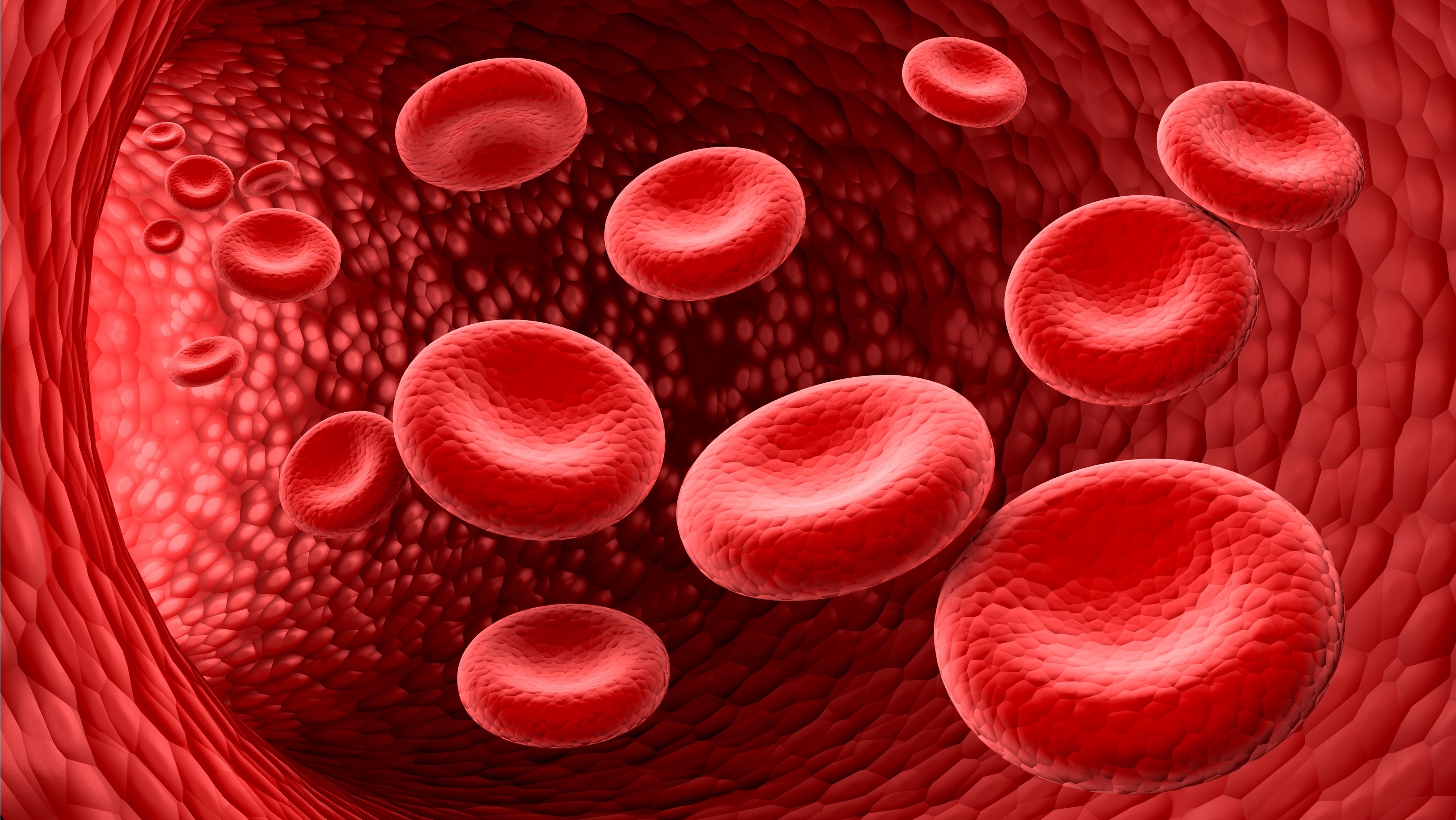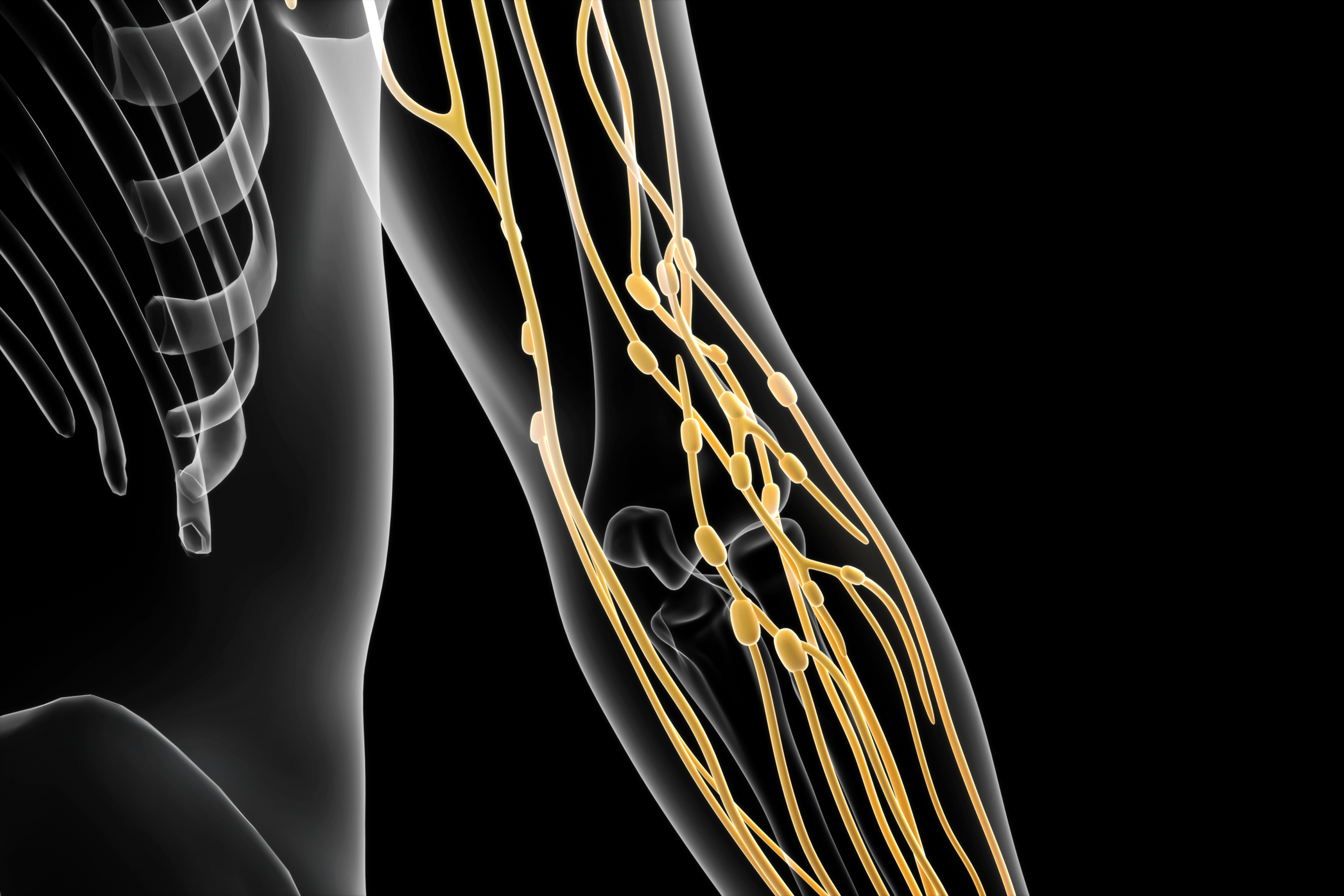 Lymphatic Circulation
Lymphatic drainage is a specialized form of massage therapy that helps the body direct the lymph fluid towards the lymph nodes. OWELL's MedicFlow Plus is one such manual lymph drainage therapy system that helps to drain off toxins and cellular waste accumulated in the body, achieving detoxification. Regular lymphatic drainage helps to strengthen our immunity.
Massage and Stretching
The wave-like motion of the air inflation and deflation gently massage away swelling, stiffness, and sore muscles caused by the accumulation of lactic acid (a normal byproduct of muscle metabolism). The rhythmic motion of the air chambers also helps to stretch gently and loosen any stiff muscles, ligaments, and tendons, therefore allowing better blood flow.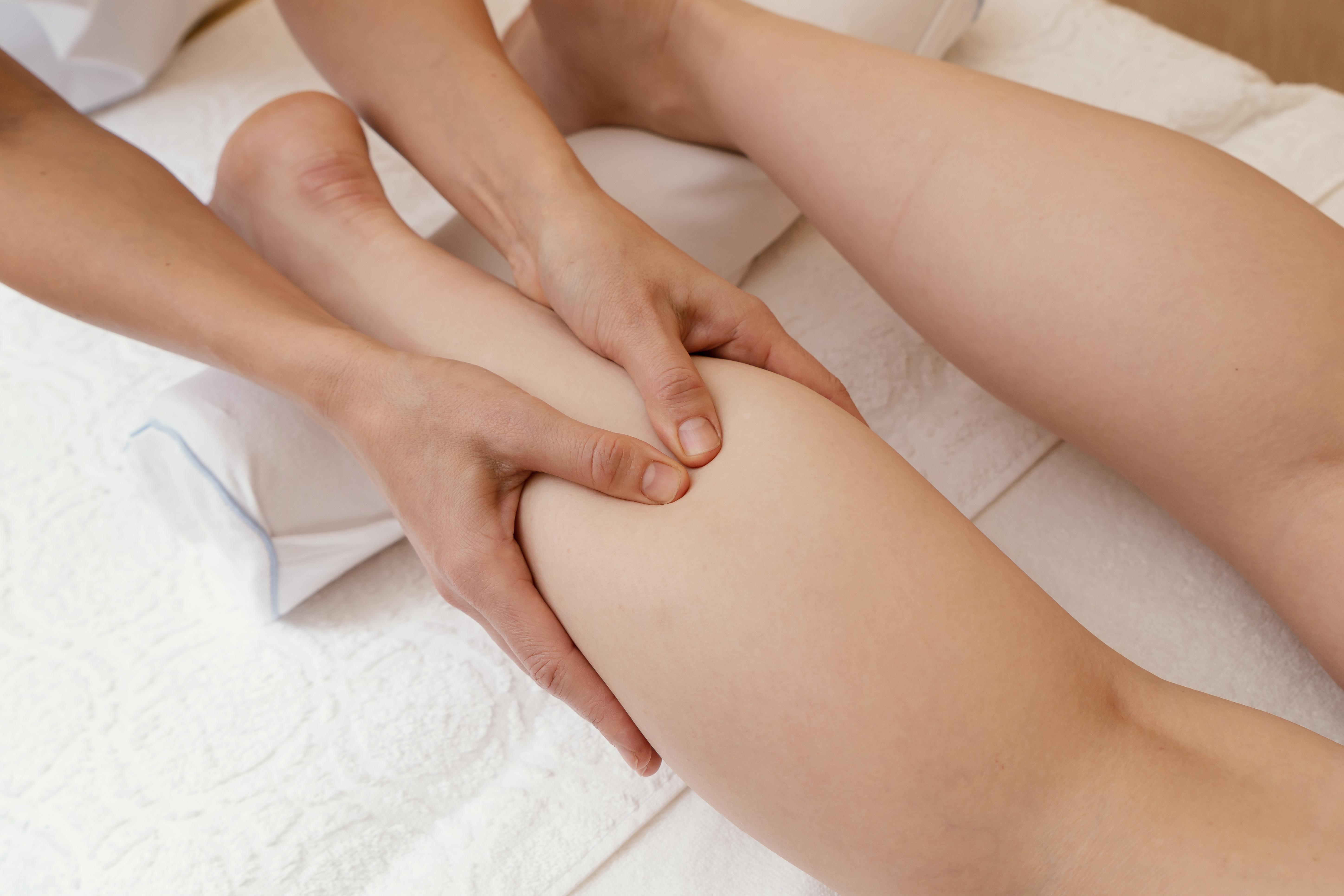 After trying OWELL's MedicFlow plus Therapy daily for 15 minutes, the swelling on my legs reduced tremendously.
- Mr Lee
OWELL's MedicFlow plus Therapy system reduced my water retention health issue greatly and I was able to walk again without my walking stick.
- Mr Bob